WELCOME TO
NorCo RUSH
Northern Colorado Rush's player-centered approach, backed with a national-level program and elite-level coaching, provides a positive playing and learning environment that fosters long-term player development and personal growth. We strive to provide our players with the highest quality soccer training and development in America.  Rush provides top-quality opportunities for players at all levels. The club employs talented full-time and part-time coaching staff with vast experience of the youth soccer landscape in Colorado and across the US. The quality of coaching is a major factor in the playing success of the club.
REGISTER FOR SUMMER PROGRAMS
A Storm is coming
The new 2023-2025 #SUPERSTORM  Line from Rush Soccer & @capellisport have dropped! Get ready to ball out in style!
NorCo Rush's Tommy Roth Awarded CSA Male Youth Referee of the Year Northern Colorado Rush Soccer Club (NorCo Rush) is proud to announce that Tommy Roth has been Awarded the Colorado Soccer Association's (CSA)  "Ron Loos Male Youth Referee of the Year."  CSA and the...
read more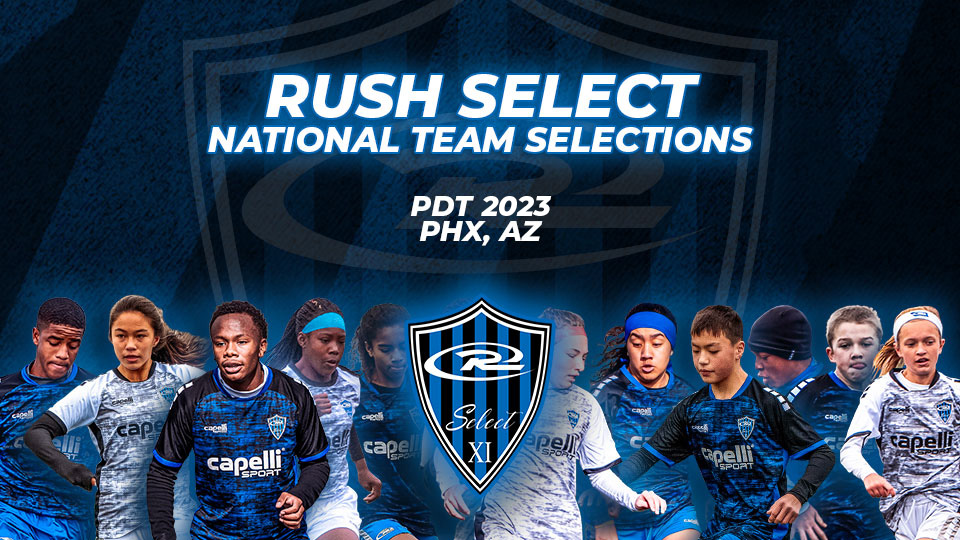 Rush Select PDT 2023 Rosters
National News
[vc_row][vc_column][vc_column_text] Don't miss out on the highly anticipated return of the Rush Select Program in February! 22 teams will go head to head in the Presidents Day Tournament in Phoenix, Arizona from Feb 17-20. See the best players from Rush compete with top talent from across the organization. Watch as boys and girls teams from […]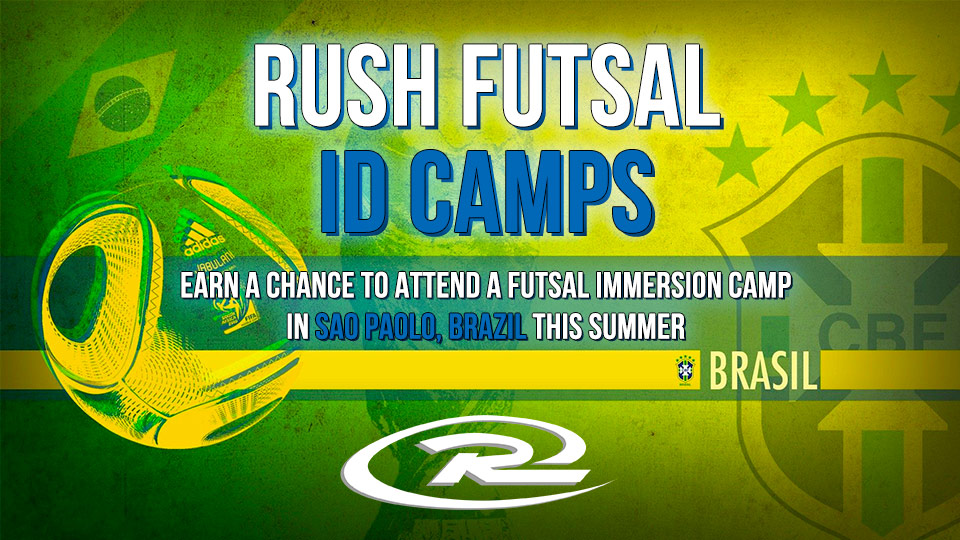 Rush Futsal – Brazil Summer Camp
Futsal
Earn a chance to attend a futsal summer camp in Sao Paolo, Brazil…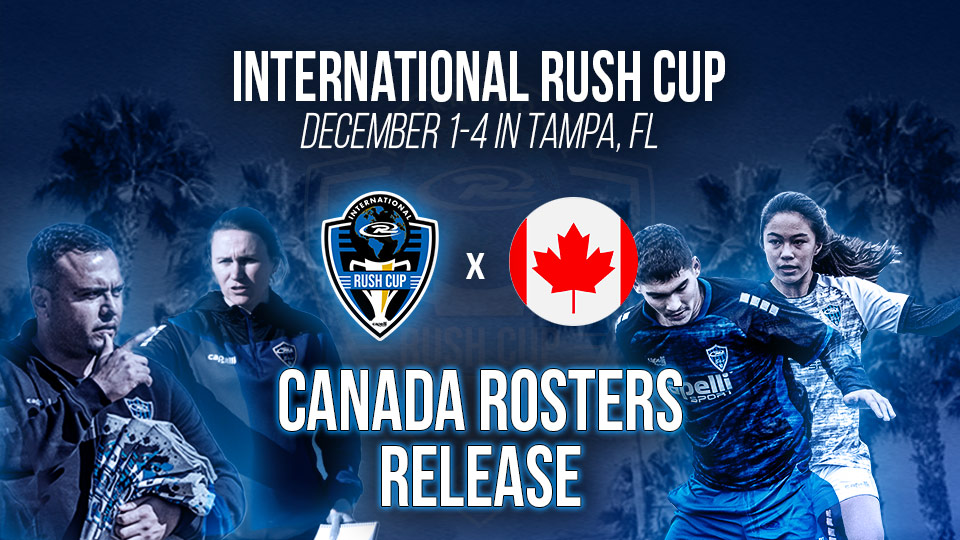 International Rush Cup Canadian Select Rosters
International
The Rush Select program is proud to announce the Canadian Select team rosters for the 2022 International Rush Cup…
Altitude Rush Boarding Academy
The Altitude Rush Boarding Academy combines education with the sport. We are committed to delivering the best-personalized training and education while providing each student with a pathway to success. Our year-round boarding school provides a dynamic learning community that ensures students get the support, training, and education they need to become champions.
Every year the program improves providing quality staff, coaches, and facilities. Grown every for the past 10 years. This club brings professionalism, college guidance, while still keeping the feel of a small club where every player is known by their first name. Highly recommended. I played here in my youth and it spurred my career to the NCAA level.
AWESOME CLUB!!!!!  Great coaches who care so much about the kids and their best interest!!  Super helpful office staff!!  LOVE this huge soccer family!
We went from rec soccer to NorCo Rush and couldn't be happier. My son's skill level along with confidence has drastically improved and the coaches and staff go out of their way to help you in whatever you need! So glad we joined Rush 2 years ago, the best move we could have made for my soccer loving son!
Top notch training for youth soccer in Greeley. Competitive and much more cost effective than area clubs considering the services provided. The amount of camps and coaching for the price far outweighs any other club in Colorado.
NorCo Rush Soccer has a place for every soccer player level. From just learning to the most competitive soccer skills. NORCO Rush has the best coaching staff in the State of Colorado. They are on the field training every single individual to acquire the skills and mind set play with confidence and knowledge of the game and technical skills to play well.