WELCOME TO
NorCo RUSH
Northern Colorado Rush's player-centered approach, backed with a national-level program and elite-level coaching, provides a positive playing and learning environment that fosters long-term player development and personal growth. We strive to provide our players with the highest quality soccer training and development in America.  Rush provides top-quality opportunities for players at all levels. The club employs talented full-time and part-time coaching staff with vast experience of the youth soccer landscape in Colorado and across the US. The quality of coaching is a major factor in the playing success of the club.
REGISTER FOR SUMMER PROGRAMS
NorCo Rush's summer season is underway! Players will be challenged in every aspect of their game, and be expected to come with a positive attitude and work ethic to help them improve as a player and person.  This training is included in competitive U11-U14 fees fo...
read more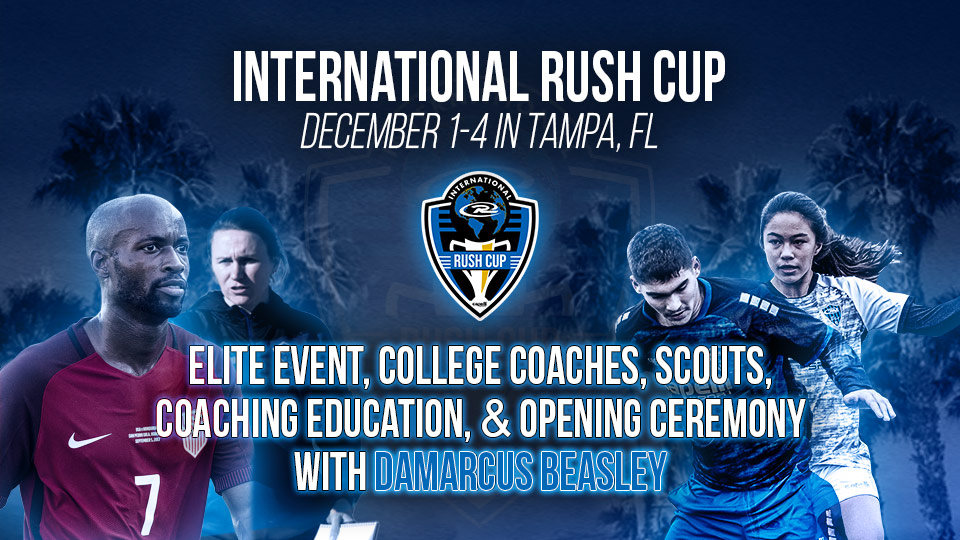 Inaugural International Rush Cup Set for December 2022
International
As Rush continues to expand its global footprint, one of the most exciting results of such growth is the inaugural International Rush Cup.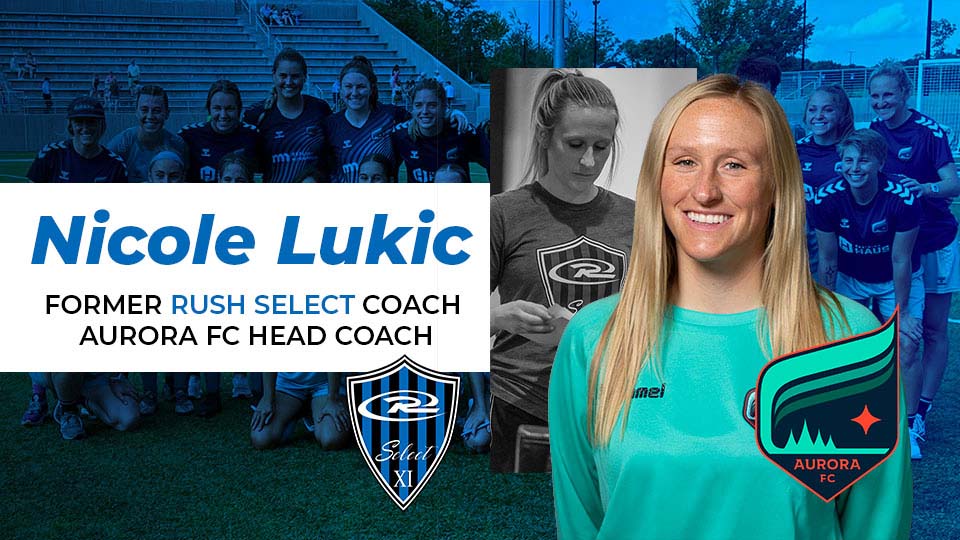 Rush coach Nicole Lukic has Minnesota Aurora FC on cusp of USL W title
Achievements
Nicole Lukic never played for a Rush soccer club while growing up, but…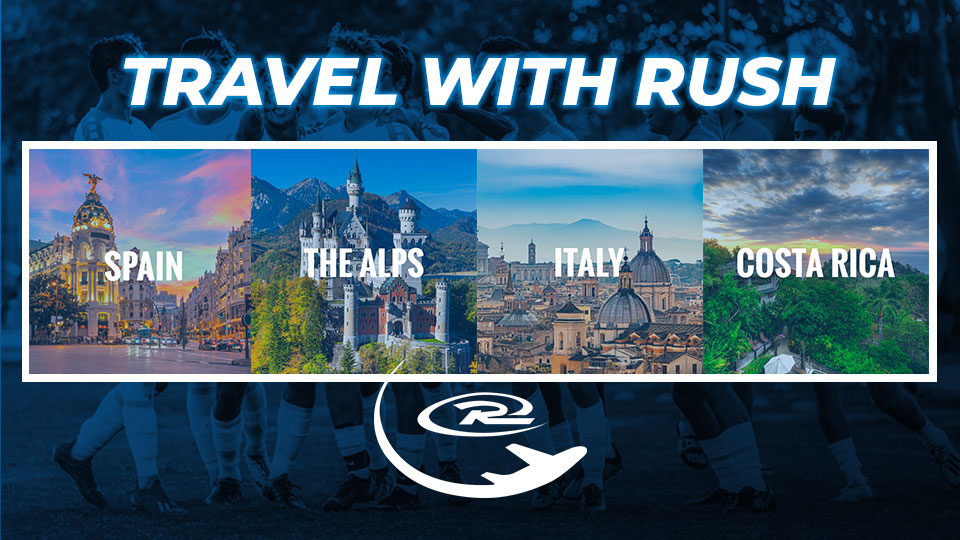 Opportunities Abound Overseas
National News
Rush clubs and individual players interested in venturing into new frontiers on the soccer pitch have plenty of opportunities awaiting.
12.1.2022 – 12.4.2022
Tampa, FLORIDA
The Rush International Cup is open to Elite and Premiere level boys & girls ages U13-U19.
Every year the program improves providing quality staff, coaches, and facilities. Grown every for the past 10 years. This club brings professionalism, college guidance, while still keeping the feel of a small club where every player is known by their first name. Highly recommended. I played here in my youth and it spurred my career to the NCAA level.
AWESOME CLUB!!!!!  Great coaches who care so much about the kids and their best interest!!  Super helpful office staff!!  LOVE this huge soccer family!
We went from rec soccer to NorCo Rush and couldn't be happier. My son's skill level along with confidence has drastically improved and the coaches and staff go out of their way to help you in whatever you need! So glad we joined Rush 2 years ago, the best move we could have made for my soccer loving son!
Top notch training for youth soccer in Greeley. Competitive and much more cost effective than area clubs considering the services provided. The amount of camps and coaching for the price far outweighs any other club in Colorado.
NorCo Rush Soccer has a place for every soccer player level. From just learning to the most competitive soccer skills. NORCO Rush has the best coaching staff in the State of Colorado. They are on the field training every single individual to acquire the skills and mind set play with confidence and knowledge of the game and technical skills to play well.